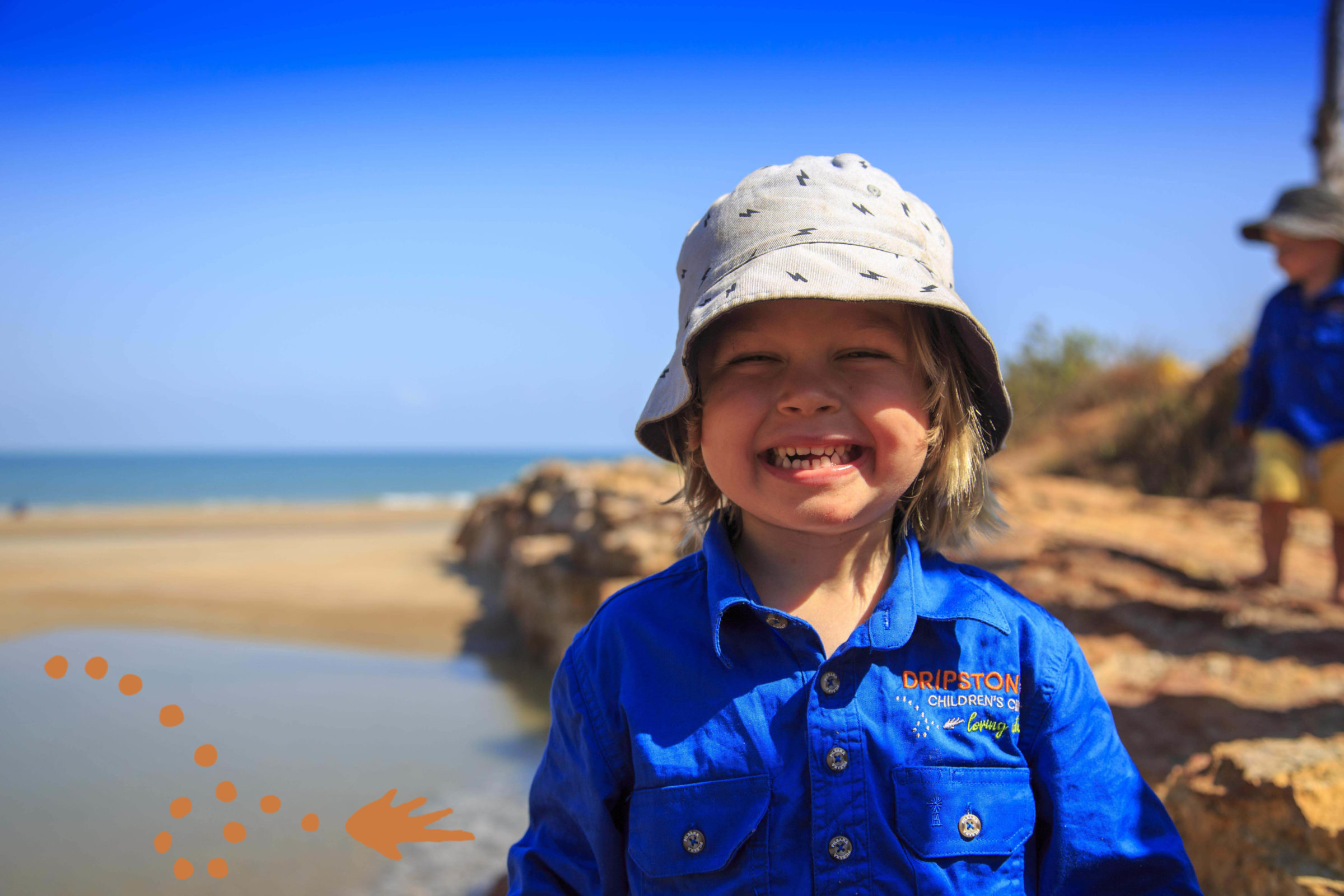 The children of Dripstone go beyond the boundary and are visible in the community in the following ways:
Each week children from 18 months old visit local beaches as part of our 'Into Nature Program.'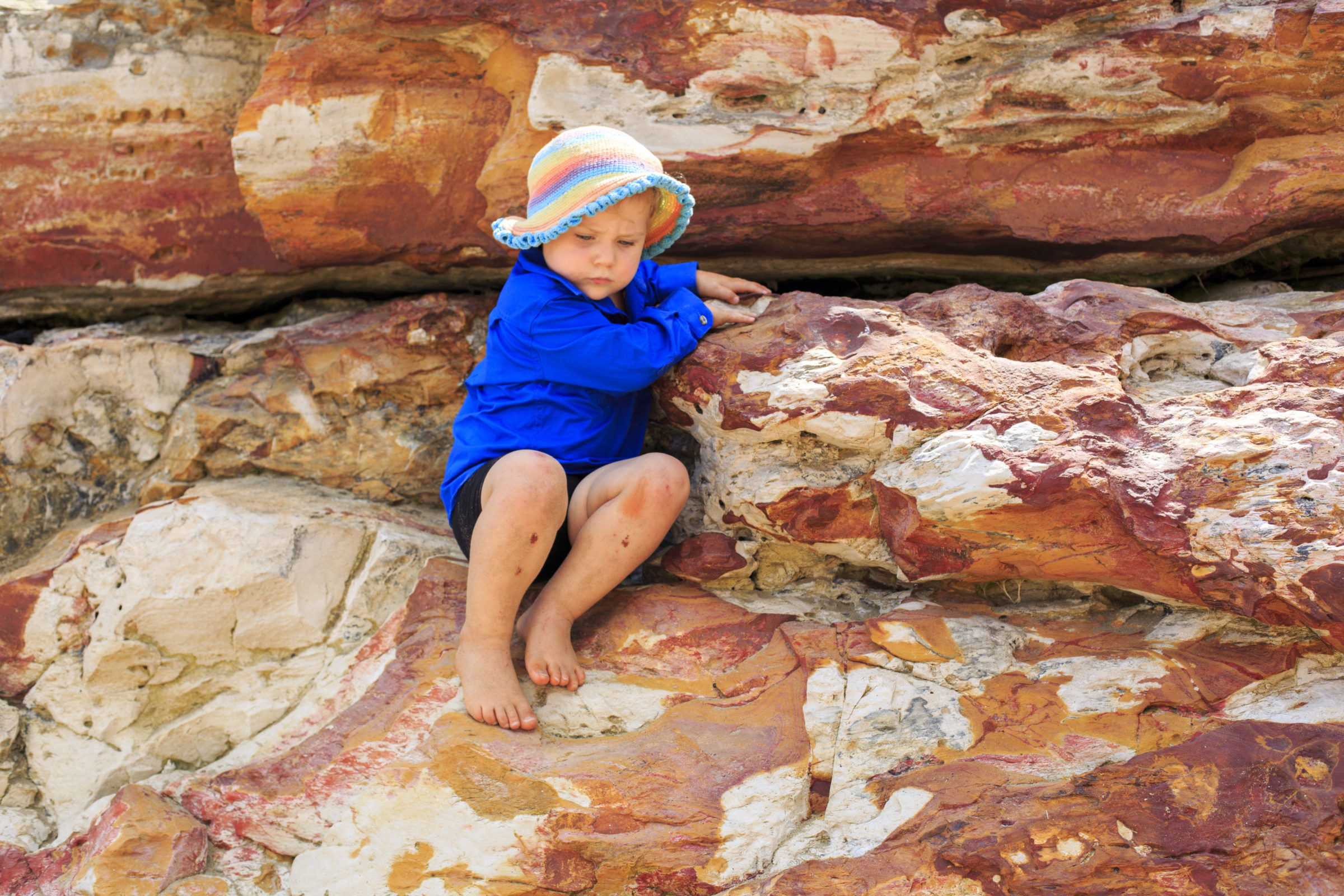 Our quad strollers ensure that even the youngest citizens at Dripstone get opportunities to go beyond the boundary.
Preschool children go on regular outings during School Holidays to parks, local art exhibitions and the museum to name a few...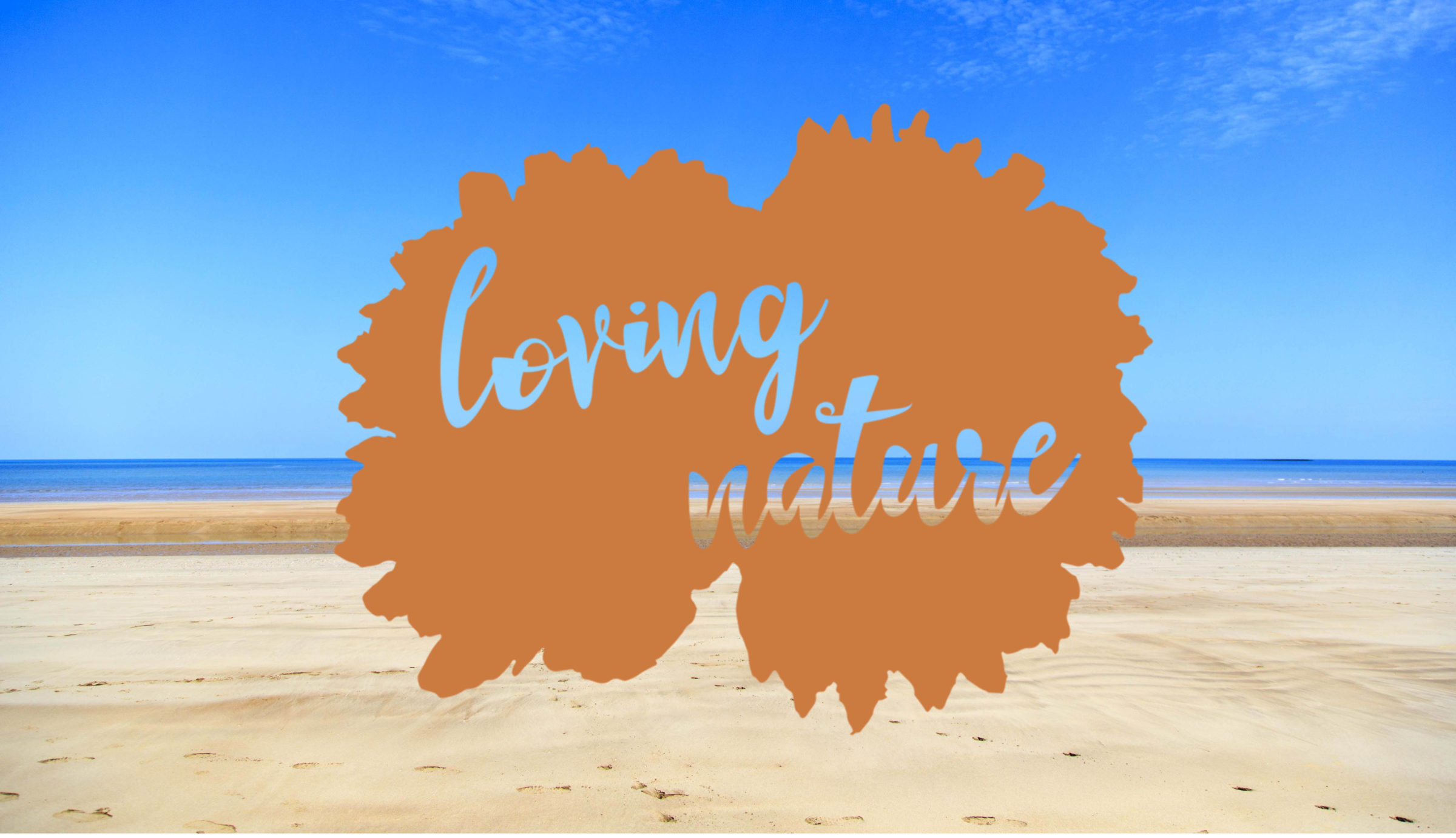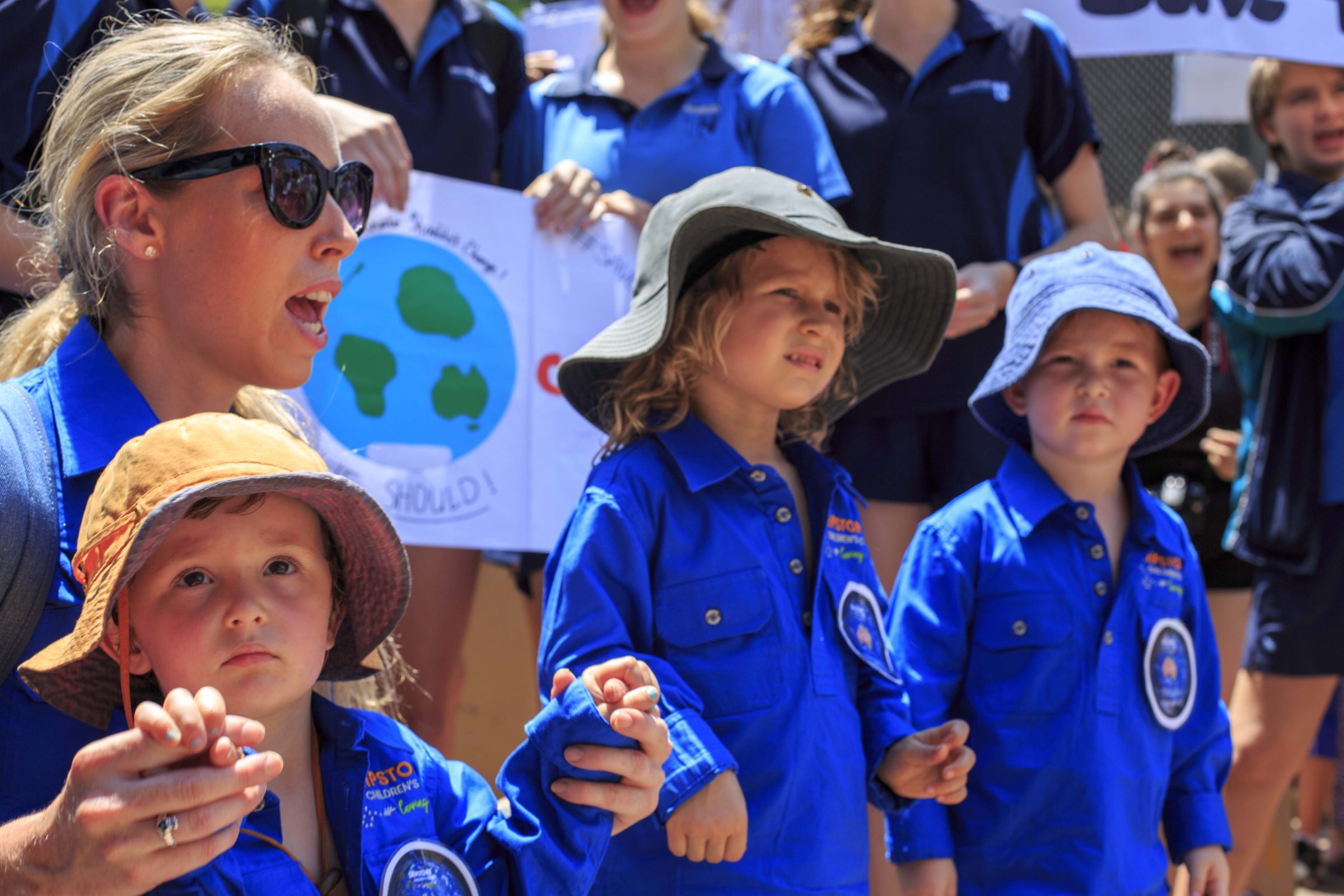 We are committed to ensuring the children of Dripstone are deeply embedded in their local community.