LOOSE PARTS AT DRIPSTONE
Loose parts are open-ended materials that can be manipulated, arranged, tinkered with, changed, balanced or redesigned by children. They can vary in size, be natural or built, found or recycled. Loose parts can be anything that doesn't have an intent or purpose.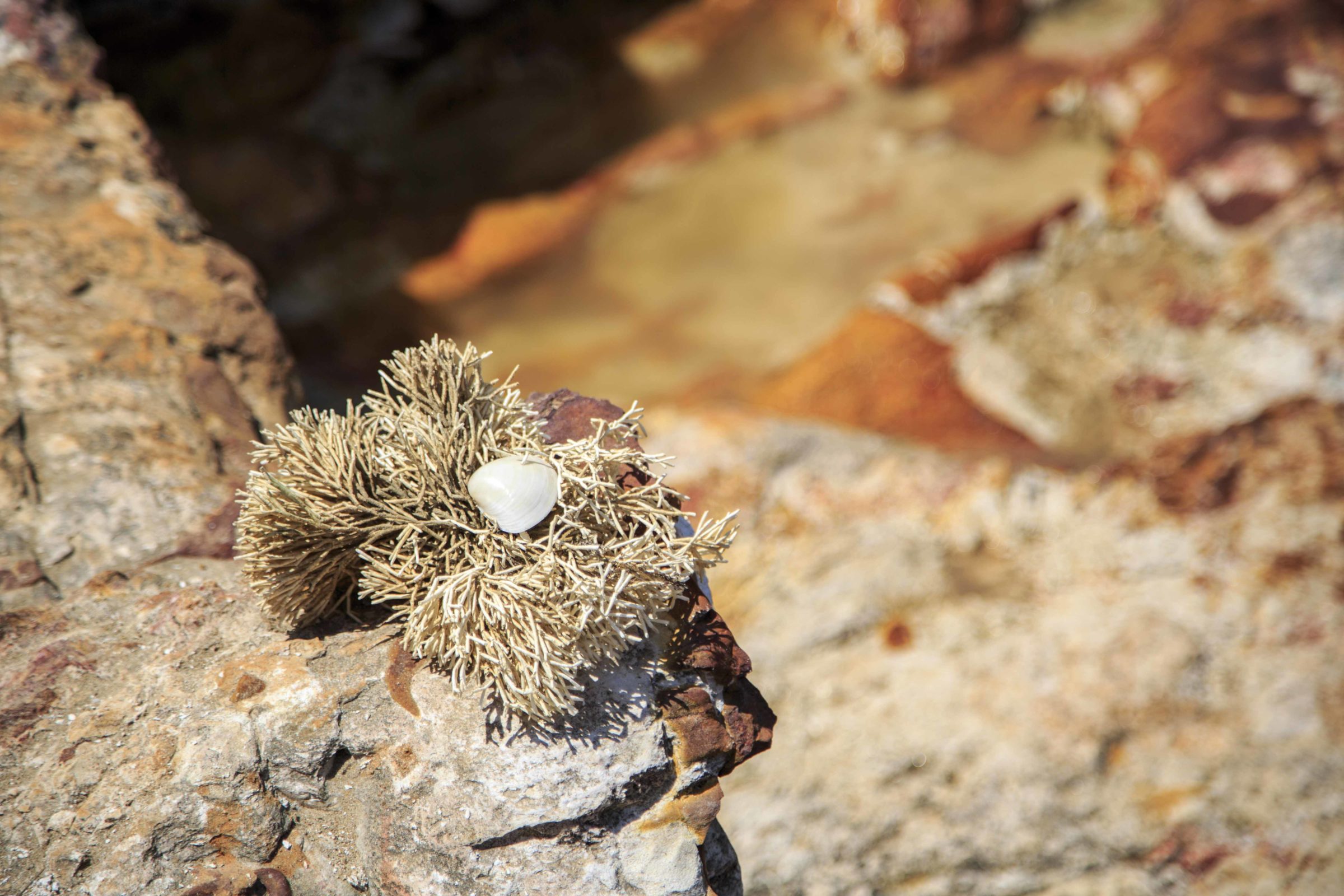 "When children interact with loose parts, they enter a world of 'what if' that promotes the type of thinking that leads to problem solving and theoretical reasoning. Loose parts enhance children's ability to think imaginatively and see solutions, and they bring a sense of adventure and excitement to children's play" - Daly & Beloglovsky
Despite the age range of children, collaboration and exploration can occur effortlessly amongst children as natural materials are readily available for peers of varying abilities to interact with one another in the same environment.
The loose parts theory focuses on the thinking behind the invention, the development of the creative ideas and the social interactions. When children are creating something together the process is valued more than the final product, this is often because children will interact while working creating social connections and links to their world.
This offers children authentic and holistic approaches of investigation and learning, which will in turn help them develop skills necessary for a successful future. Download Georgia Cleanthous' thesis discussing Loose Parts Play.